---
High voltage parallel programmer for Atmel avr processor's in Dip8 & Dip14 package. Original design by Chan, pcb by me. Also are other components selected that are easy availible in europe.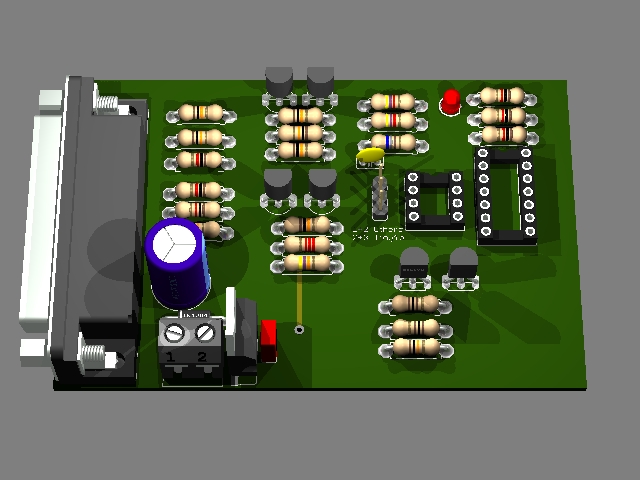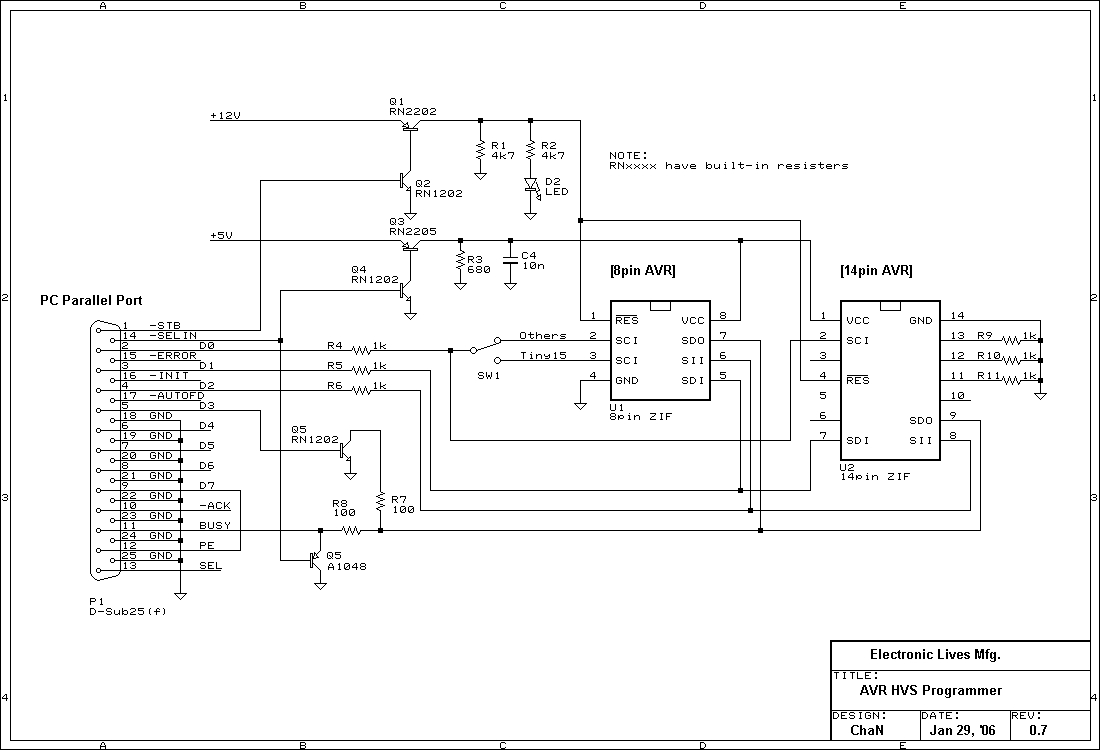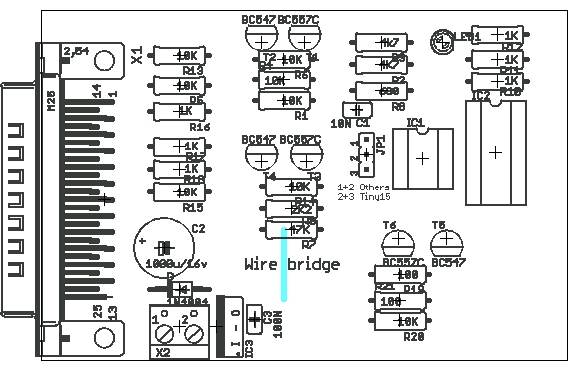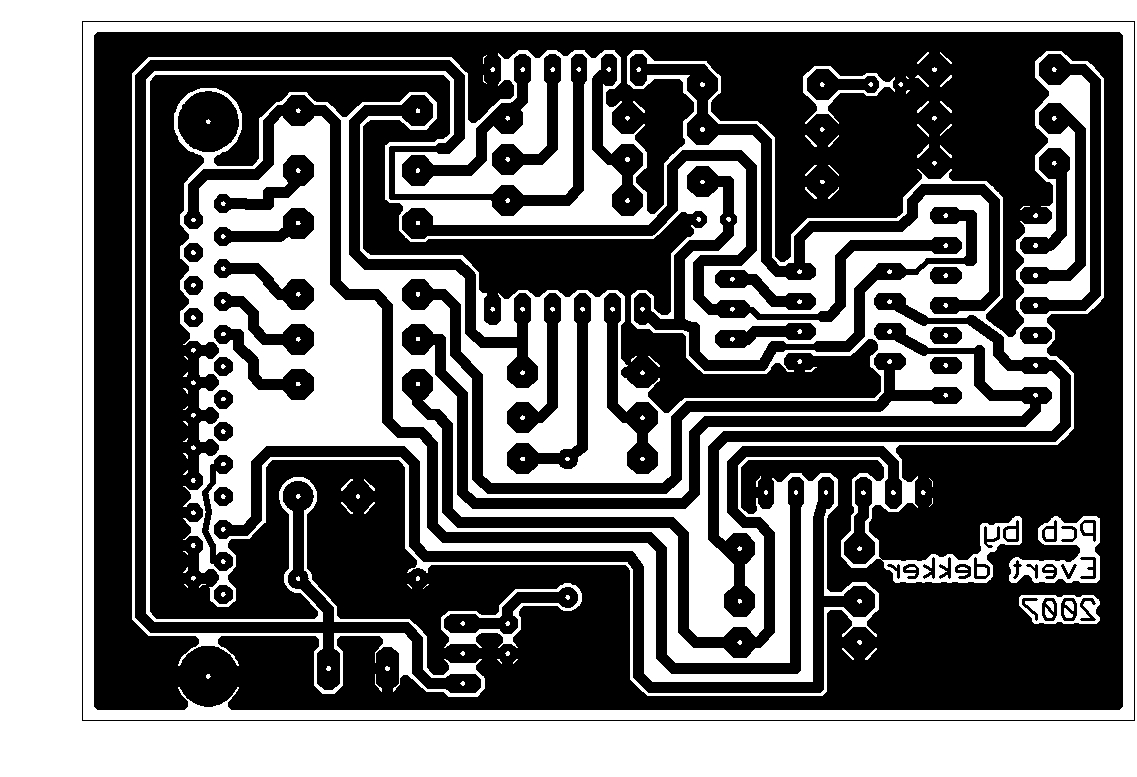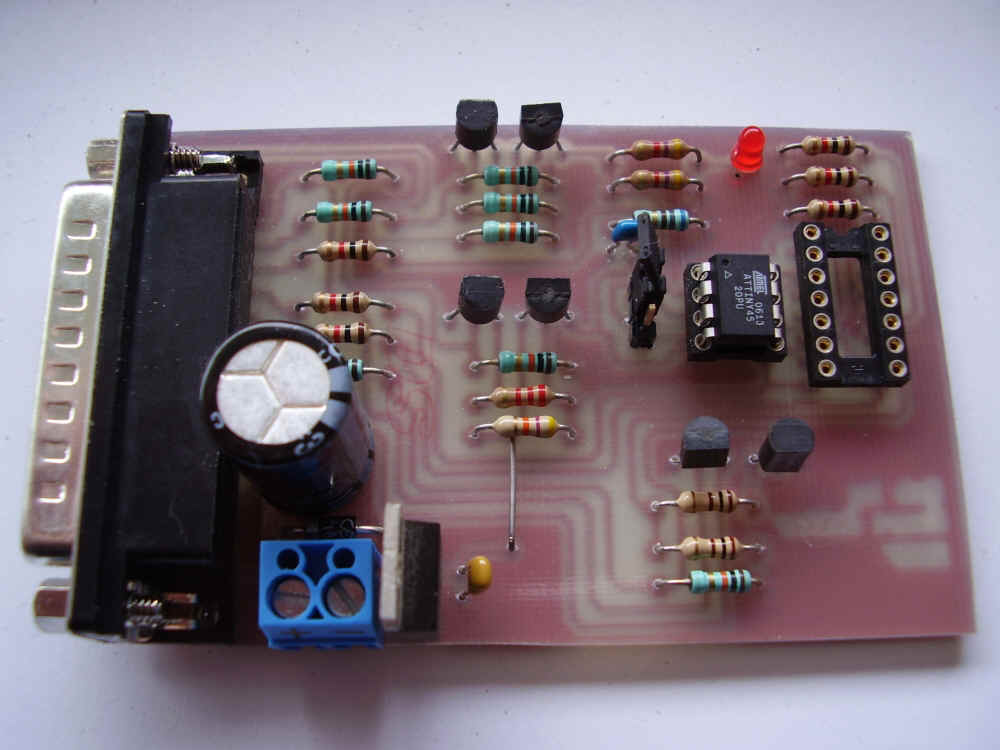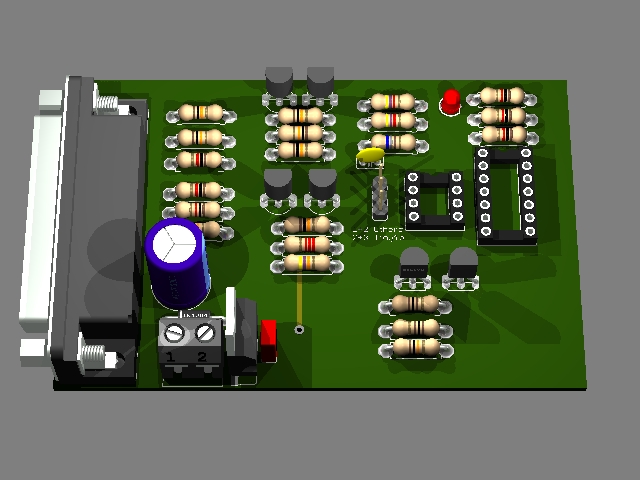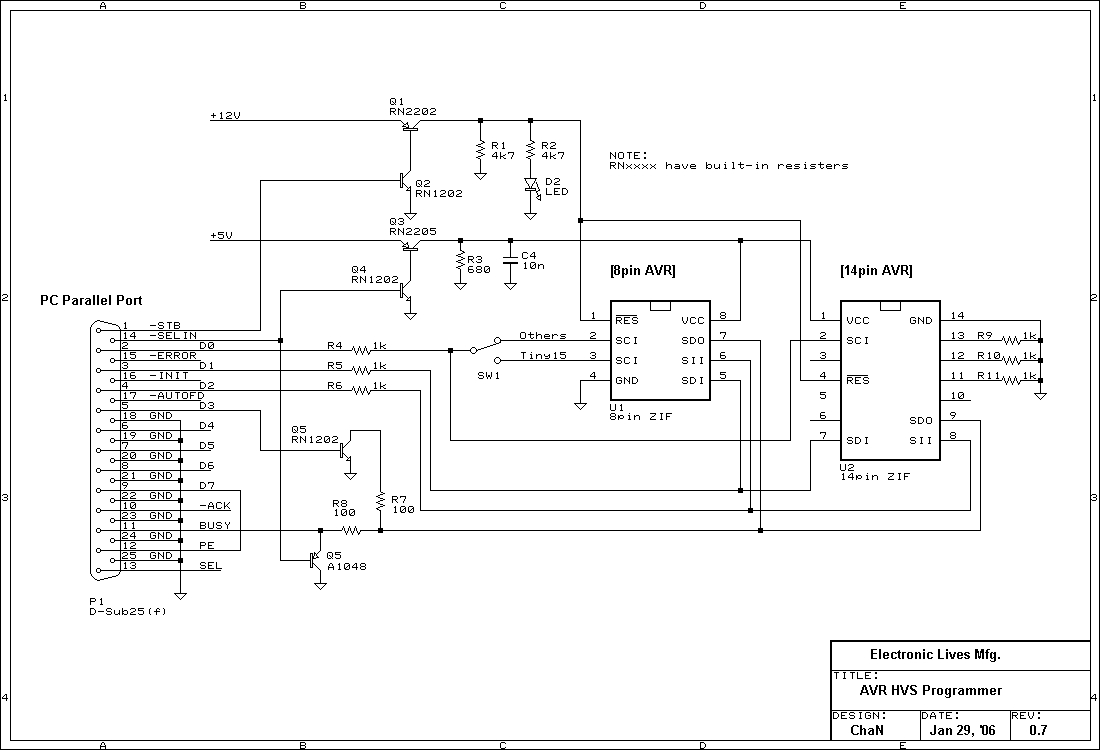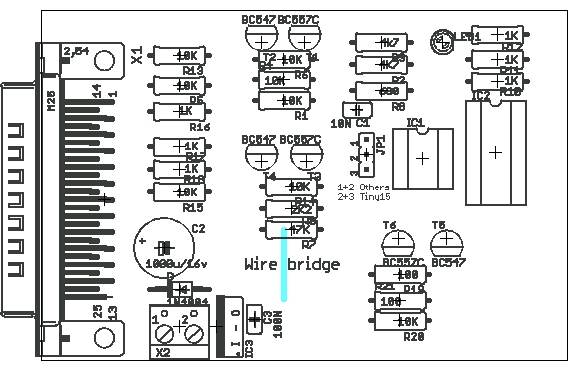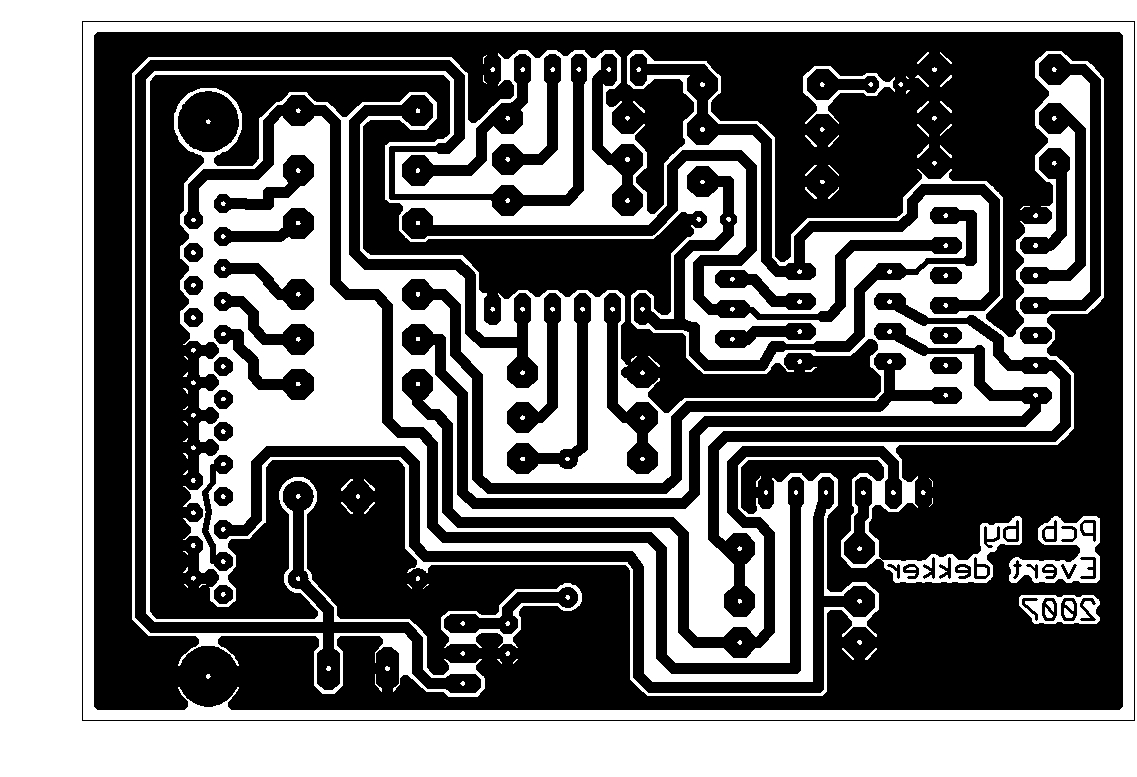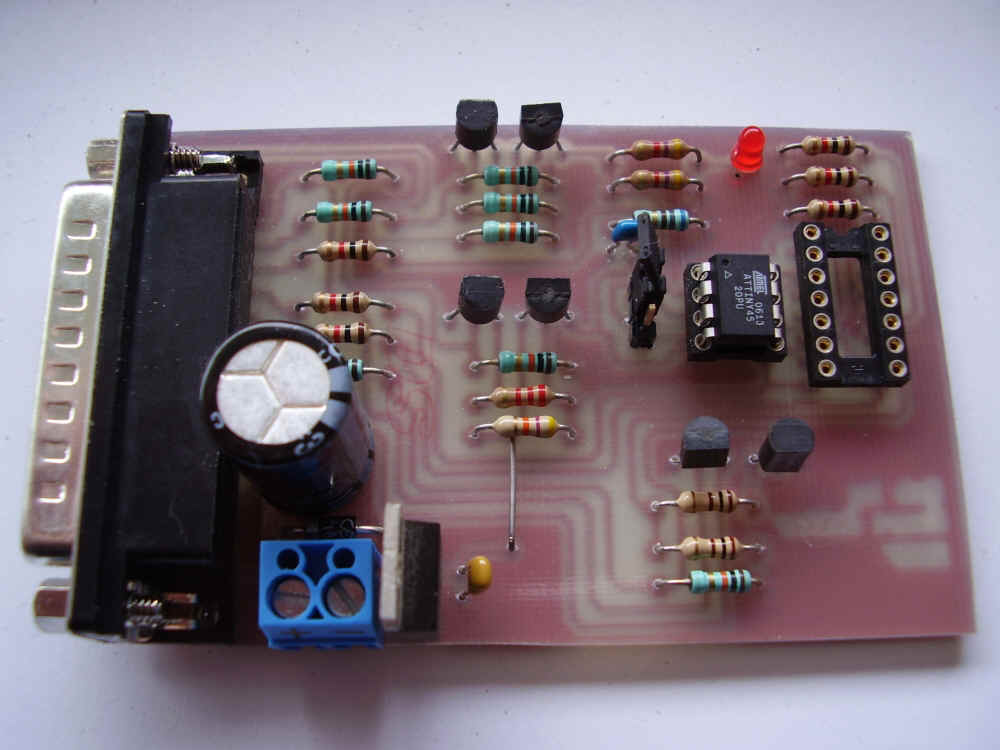 Some downloads;
Schematic in Eagle 4.15
Avrxtool32.zip the software
Partslist
Giveio.sys I/O driver required for windows nt/xp,vista not tested.